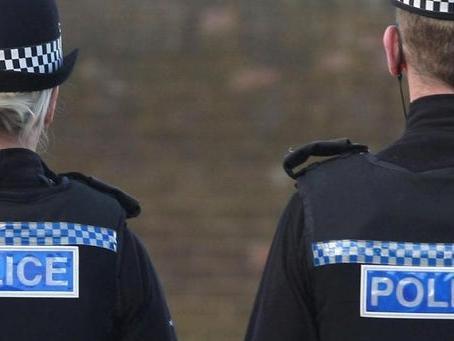 Police said there may be a "misunderstanding" about restrictions for Greater Manchester, with some people living in the areas wondering if their postcode meant they come under them.
But officers said their postcode "makes no difference to this at all", as they are part of Wigan Borough.
Tougher restrictions means that people must not meet others from other households inside a private home or garden, or socialise with them in other indoor public venues.
Police are urging people to stick to government guidelines
In a post on Facebook, GMP Leigh, Atherton and Hindley, said: "Residents of Golborne and Lowton, it's been brought to our attention that there may be a misunderstanding in respect of the local guidelines for Greater Manchester.
"Simply put, if you live in Golborne and Lowton, you are in Greater Manchester and must abide by the local legislation set out by the government.
"Your postcode makes no difference to this at all, you are part of Wigan Borough which in turn is part of Greater Manchester. Hope this clears some of the confusion up."