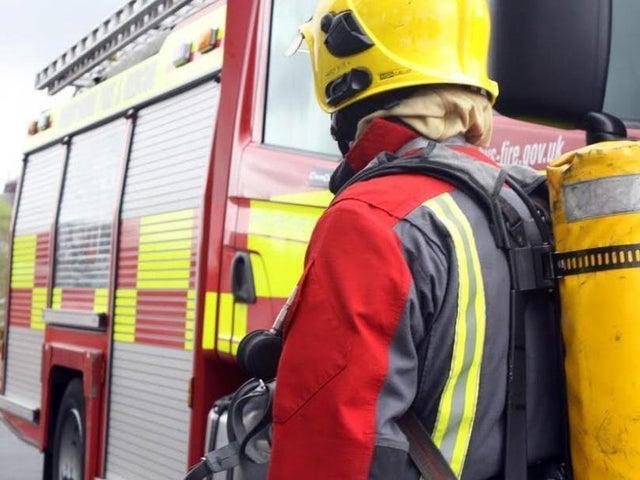 The fire happened on fencing at the site of a house in Hodges Street at about 4pm on Monday (July 6).
It was sparked by a cigarette that had been carelessly discarded in a side alleyway near to the fencing.
A passer-by alerted fire crews to the blaze. Firefighters equipped with breathing apparatus then used a hose reel to put out the fire and stop it from spreading to the property.
Three fire engines attended
Two adults and two children in the house escaped uninjured.